MC Response sets off on its own course
Publication cuts ties with McHenry County GOP
03/18/2022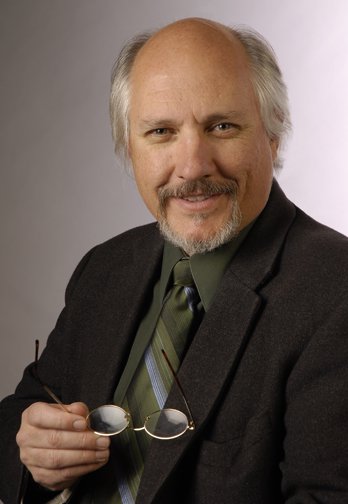 Richard Rostron
Richard Rostron, editor of McHenry County Response, the online and printed newspaper that provides an alternative to Legacy media in the area, announced Thursday that the publication has severed ties with the McHenry County Republican Party. The paper, which first appeared in print form, in October of 2020, was published by the area GOP.
"We've had an amazing relationship with the McHenry County GOP," said Rostron. "I've been continually impressed with their hands-off approach to the paper. It has shown the confidence and courage of their conservative convictions."
Rostron said that the paper, though published by the GOP, was established with the idea of wresting 'The Narrative' away from media sources that have increasingly abandoned journalistic standards.
"Our goal is to provide news that informs the reader and then allows them to draw their own conclusions," said Rostron. "We have a conservative outlook, but we believe there is a right place to express that - on the opinion pages."
He said that there was a time when political parties published their own newspapers.
"Some have suggested that our connection to the GOP was an indication of bias. I even had someone claim that, because of that connection, our publication was propaganda," Rostron said. "As I explained to a couple of them, if it was propaganda, we wouldn't have included the information inside indicating that the paper was published by the Republican party.
"The difference is that the media is rabidly biased today. Their political agenda frequently drives the news side of their stories. But, in spite of that, they want to present themselves as unbiased journalists simply doing their jobs. For most, that's just not true anymore; they're activists, not journalists."
He said that, though the McHenry County Republican party hasn't interfered in editorial decisions related to the paper, impressions matter. "Separating from the GOP is the best way to make sure people know that this is an independent publication dedicated to an intellectually honest approach to journalism.
Rostron has more than two decades in journalism, including free lance positions that included contractual writing for The Chicago Tribune. He was the sports editor at The Woodstock Independent and adviser to The Tartan, the student newspaper at McHenry County College.