Fentanyl #1 killer of American adults as Biden-Harris Administration worries about how drug effects identity politics
By RICH ROSTRON
The Response - 04/18/2022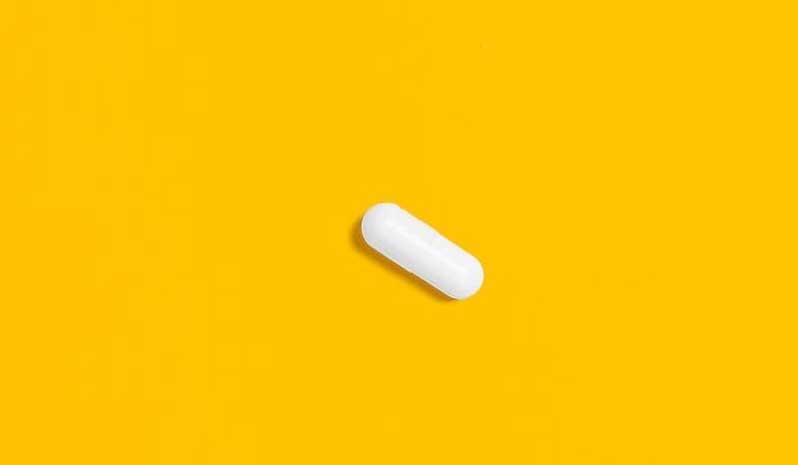 The No. 1 cause of death among American adults is not heart disease, cancer, motor vehicle accidents or even COVID-19; it's Fentanyl overdoses. That's right - more Americans die overdosing on the drug brought into the country over our porous Southern border than any other cause of death.
As the Biden administration has thrown open the Southern border, Fentanyl has poured into the country mixed with wave after wave of illegals.
According to data from Families Against Fentanyl (
https://familiesagainstfentanyl.org/
), as late as 2015, the three leading causes of death for that age group in the U.S. were suicide, car accidents and gun homicide, in that order. In 2016, Fentanyl overdoses overtook gun homicide. But it wasn't until 2020 that it jumped ahead of car accidents and suicide.
Currently, approximately 175 Americans die of Fentanyl overdose every day. From April 2020 to April 2021, the number of Fentanyl deaths jumped 49.4 percent.
The DEA (Drug Enforcement Administration) describes Fentanyl as "a synthetic opioid that is 80-100 times stronger than morphine." The drug was developed to provide pain relief for cancer patients and is "applied with a patch on the skin." Illicit drug pushers add Fentanyl "to heroin to increase its potency."
As the DEA explains, "Clandestinely-produced fentanyl is primarily manufactured in Mexico." But, according to a Nov. 2, 2021, story in the New York Post, the primary ingredient in Fentanyl is produced in China.
The headline of the NYPost story read, "Fentanyl seizures at border double over the past 12 months" and explained that the CBP (U.S. Customs and Border Protection agency) reported the seizure of more than 10,000 pounds of Fentanyl in fiscal year 2021.
The "Biden-Harris Administration" acknowledges the massive influx of Fentanyl into the country. But, rather than control the number of illegals coming across the border, which would reduce the flow Fentanyl, the administration recommends "a long-term, consensus approach to reduce the supply and availability of illicitly manufactured fentanyl-related substances (FRS), while protecting civil rights and reducing barriers to scientific research for all Schedule I substances."
The administration's plan calls for "Permanently plac(ing) FRS into Schedule I," and excluding "those FRS that are scheduled by class from all quantity-based mandatory minimum penalties." It also calls for research "critical in understanding FRS potential use for opioid addiction and overdoes …" and a "streamlined process … (to) identify and remove … any individual FRS that is found to not have a high potential for abuse …"
Additionally, the plan calls for ensuring "that a federal court can vacate or reduce the sentence of an individual convicted of an offense involving … FRS that is subsequently removed from Schedule I."
Finally, along with research, the plan calls "permanent class scheduling of FRS, including its impact on research, civil rights and the illicit manufacturing and trafficking of FRS."
Boiled down, it appears that the Biden-Harris Administration's biggest concern about Fentanyl is how it applies to "civil rights" and identity politics. In the meantime, Americans are dying as the drug pours over the border.
For a Sept. 2, 2021 press release on the subject from the White House, visit:
https://www.whitehouse.gov/ondcp/briefing-room/2021/09/02/biden-harris-administration-provides-recommendations-to-congress-on-reducing-illicit-fentanyl-related-substances/
.