Illinois Parents, Teachers Sue
Reposted By Permission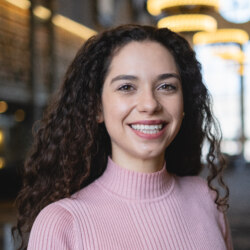 Amendment 1, billed as a "Workers' Rights Amendment," actually covers so much more that it violates the U.S. Constitution. Parents and teachers worrying about it emboldening already militant teachers unions are suing to get it off the ballot.
Two of Sarah Sachen's four children have learning disabilities. When union bosses closed schools in early 2021 and early 2022 to strike over in-person teaching plans, Sachen's children suffered.
"My middle two, in sixth and third grade, are on Individualized Education Plans, and are still over a year behind due to the school closures. Remote learning is dreadful for children with special needs. It's so difficult to catch them up," Sachen said. "They went back two whole weeks, and then they were sent home due to the strike. It is so cruel. The strike just disrupts everything because you're ripping schedules out from children who are used to a defined structure." Read More...click below.
https://www.illinoispolicy.org/illinois-parents-teachers-sue-to-get-unconstitutional-union-boost-off-ballot/