Memorial day is not about throwing something on the grill
Honor those who died by embracing the freedoms they died for
By RICH ROSTRON
The Response
05/24/2023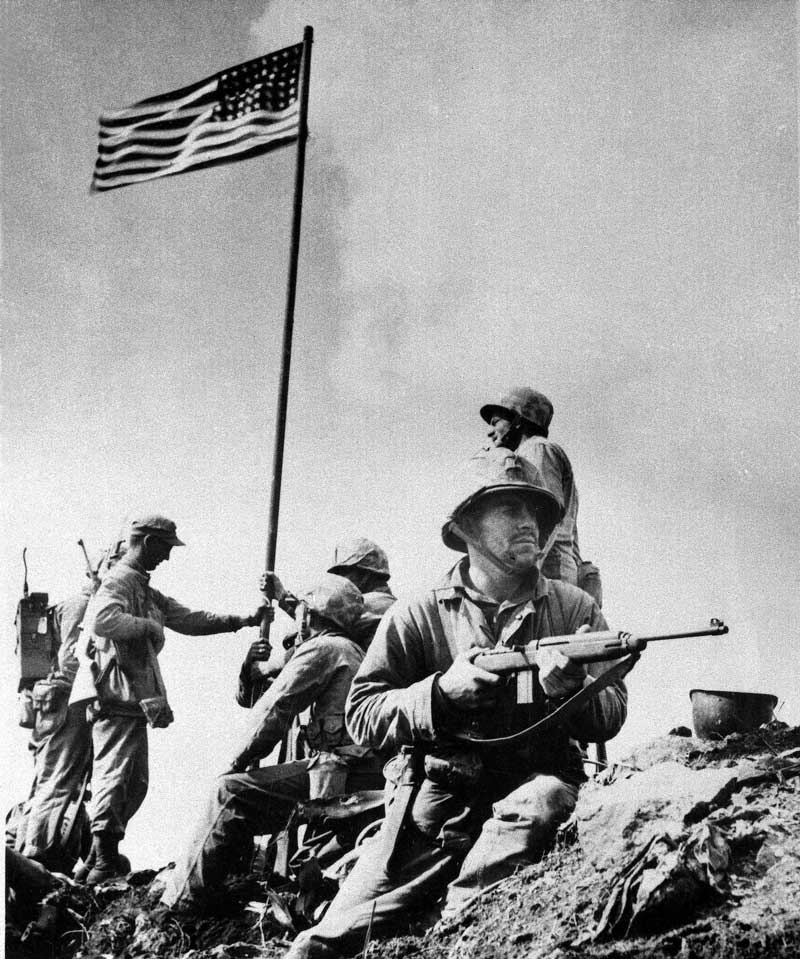 Have you chosen your protein and prepped the grill for Memorial Day? After all, grilling on Memorial Day, and the unofficial start of summer, is what the day is all about, isn't it? Hardly!
Memorial Day is actually about memorializing those who have died in defense of the liberty we so terribly take for granted in America today. It's acknowledgment of the price that was paid to earn and maintain that freedom.
The last Monday in May was named a national holiday only in 1971. That, however, is not when the holiday began. According to The History Channel, the holiday was first celebrated by blacks in South Carolina in 1865, only a month after the Civil War ended.
Waterloo, NY, is considered the first community (May 5, 1966) to memorialize those who died in the service of their country this way. But Gen. John A. Logan is credited with creating Decoration Day, as it was then known, on May 5, 1868, by calling for a national day of remembrance for Union soldiers who died to free the slaves.
As The History Channel explains, "General James Garfield made a speech at Arlington National Cemetery (that day), and 5,000 participants decorated the graves of 20,000 Civil War soldiers buried there."
Maybe if those of us today who celebrate Memorial Day by lighting the grill had been born closer to the end of the Civil War, we might have greater reverence for the actual meaning of the day. That meaning includes the horrible cost of our right to speak our minds, to be safe in our homes and our bodies, and free from undue government persecution. We are entitled to a fair trial because of those who died, not only in the Civil War, but in every war before and after the Civil War in America's history.
Today, it seems that many Americans take all of that for granted.
Last week, the McHenry County Board named June 19 as "Juneteenth" to remember the day in south Texas that slaves finally heard that the Civil War was over and they were free. The holiday is seen in America as a black celebration but in reality, like Memorial Day, it is an American celebration.
Juneteenth celebrates the day that Union veterans of the Civil War fought for. The holidays, Memorial Day and Juneteenth, are inextricably linked. We can't celebrate the freedom of blacks from slavery without acknowledging the price paid to earn that freedom.
The failure to recognize what we owe to those who fought for our liberties is a massive problem in America today.
More than 400,000 Americans died fighting tyranny in WWII. More than 100,000 in WWI. Only 23,000 Americans are said to have died in the American Revolution. But that was out of an estimated population of 2.5 million. That means that close to one out of every hundred Americans during The Revolution died in the war (nearly 1 in 50 died in the Civil War and close to one in a hundred during WWII).
The wisdom of our leaders that has put our young men and, in some cases, women in harms way to fight America's wars has not always proven of the highest caliber. But this does not detract from the sacrifices our men and women have made.
The sacrifices include the dedication of their time, their comfort, their pain – whether wounded and surviving or not – and their deaths. It includes the boredom they faced in large measure, and the terror in shorter but unforgettable spurts.
Memorial Day is a day of remembrance of those who have paid the highest price – who have laid down their lives for the freedom many Americans take entirely for granted. Thankfully, there are still those of us who are aware of the value of liberty. We are the ones who validate the sacrifices of those we honor on Memorial Day.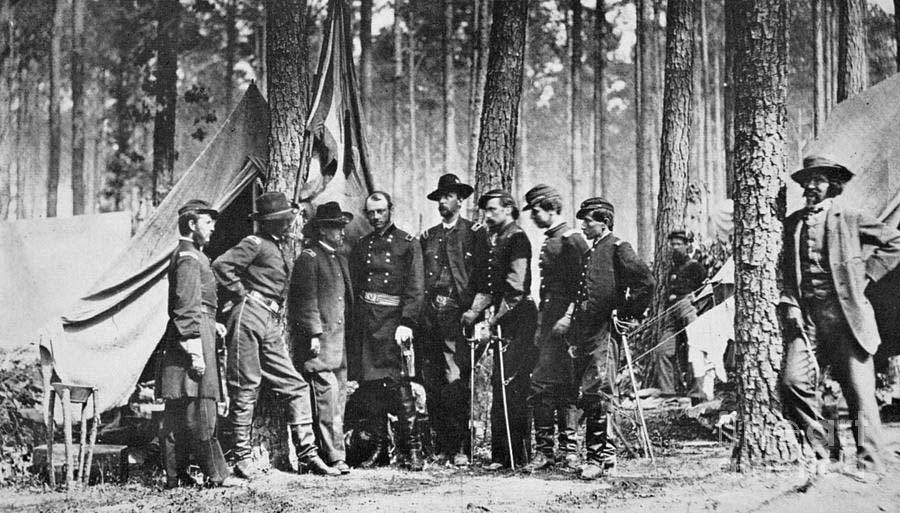 Photo By Matthew Brady
Light up the grill. No one is saying you shouldn't. But remember this is only a day to celebrate our freedom because it is truly a day to memorialize the contributions of those who died for those freedoms. The foundation of the word Memorial Day is 'memory.' Don't forget to remember those who earned the liberties we enjoy today.